R2R has vast experience in handling and liaising with all the favorite shipping, logistics and courier services companies throughout the world whereby this companies provides access to a growing global marketplace through a network of supply chain, transportation, business and related information services which enables us to ship our goods and consignment in the speed of customers preferred dates and time, no matter wherever they are globally. In Malaysia, we have the Kuala Lumpur International Airport which handles airlines and cargoes to/from every part of the world for airfreights and our seaports Pasir Gudang Port in Johor and Port of Tanjung Pelepas also in Johor handles worldwide cargoes and logistics for us.
As our manufacturing plant and office is located almost close to the border of Singapore, some urgent consignments which need speedy deliveries would be shipped through the Singapore Changi Airport Cargo Services in Singapore. We have our own transporters and our own truckers to serve the cargoes on time for shipment.
Our goods are packed in such to secure the contents without damaging the cartons on transit and rotational seal using the stretch film on the outside stacked on a pallet. All packaged pallet with goods will have its label with the consignee's name and destination paste on the outside for easier identification during transit. This will have no impact on the 4 season weather if the cargoes are placed outside the warehouse unattended.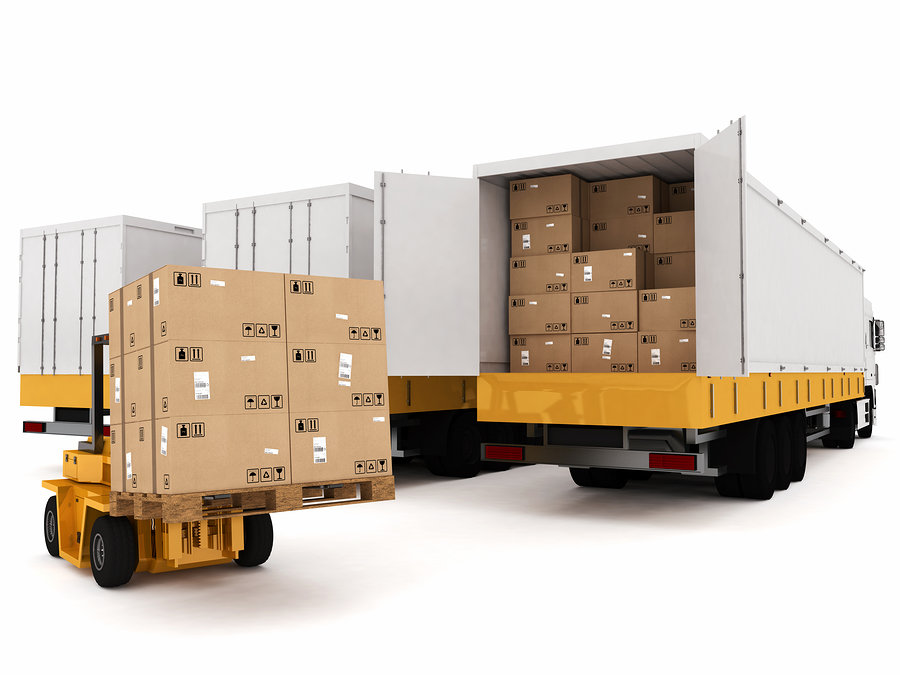 For customers and clients who would be picking up on local FOB/FCA terms, would have their goods dropped of at their respective forwarders warehouse. Customers could use the Incoterm 2010 which are internationally accepted commercial terms defining the respective roles of the buyer and seller in the arrangement of transportation and other responsibilities and clarify when the ownership of the merchandise takes place. They are used in conjunction with a sales agreement or other method of transacting the sale.