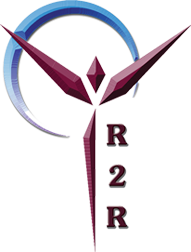 SMT/SMA/SMD
SCREEN PRINTER
PROCESS SPECIALIST & CONSUMABLES MANUFACTURER
WE GIVE YOUR SMT
SCREEN PRINTER STENCIL A BOOST
DURING AUTO CLEANING

OUR INDUSTRY -
ELECTRONIC MANUFACTURING SERVICES
CONSUMABLES MAKERS -
THE FACT -
Under Screen Cleaning was first introduced as to remove smearing of paste after a number of cycles in the underside of stencil/screen. On older and some semi automatic printers, manual wipes were used as means of cleaning by production operators…

Our Approach
In R2R we work together with you. We listen to your ideas and suggestions of improvements if needed.
If at any time implementations are needed, we will quickly do the necessary changes, provide fast turnaround solutions, that needs all your requirements and needs, and also work hand in hand for your cost saving and budget exercises.
DO LET US KNOW HOW WE COULD ASSIST YOU.
Send us a message below and we will get back to you as soon as possible.